Core Team
---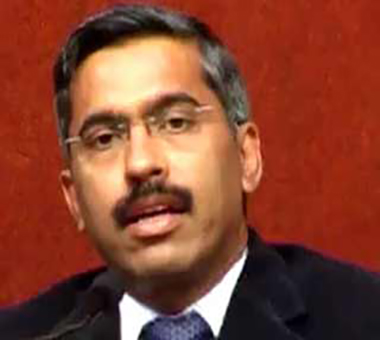 Sanjay Dubey
Sanjay Dubey is an IAS officer of the 1993 batch. During his posting as Commissioner, Indore division, he conceived and created the Indore Society for Aahar Foundation.
He, as the founder Chairman of the Society, steered & gave direction to Society. In a span of the last 6 years the society could mobilize citizen's support, institutionalized several innovations that are now followed in the country, and brought Indore and Madhya Pradesh on the national map of Aahar Foundation. Indore now boasts of Heart, Liver, Kidney transplant facility and is the only city in Central India that has these facilities. Incidentally, Indore also has the highest eye and skin donations in India.
Sanjay Dubey, a Mechanical Engineer is an alumnus of IIT Delhi, London School of Economics and visiting faculty of Lal Bahadur Shastri National Academy of Administration (LBSNAA), Mussoorie & IIM Indore. He is the recipient of the prestigious Prime Minister's Excellence Award, the highest award for any Civil Servant, President's Award, Chief Minister's Excellence Award and several other national & international awards in the field of e-governance, law & order and health. He has several innovations under his belt some of the noteworthy ones are "e-attendance", "removal of religious encroachments" and "Vidhyadaan" an initiative that allows volunteers to teach in govt. schools while 'Aahar Foundation' an initiative that helps feed poor people through food donation, e-attendance, Vidhyadaan & Aahar Foundation initiatives are replicated by State and National Governments.
He presently serves as Principal Secretary, Energy and New & Renewable Energy in Government of Madhya Pradesh while earlier he has served as Principal Secretary, Urban Development & Housing, Commissioner Indore division & Collector of Dhar, Jabalpur & Rewa.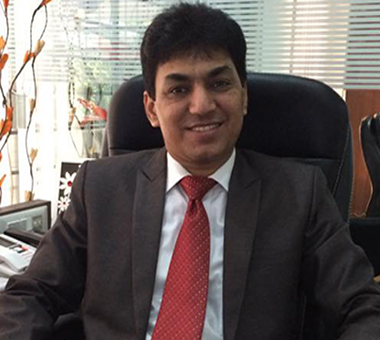 Rakesh Jain
Mr. Rakesh Jain has also stepped up as a thriving social entrepreneur in the recent decade.
Mr. Rakesh Jain is the Director of INFOCRATS Web solutions Pvt. Ltd, a global software consulting company headquartered in Indore, India. With 22 years of entrepreneur experience as business owner at INFOCRATS Web Solution Pvt. Ltd., he has worked as IT consultant to many corporate concerns, government organizations and educational institutes in India as well as in USA.
Some of the prestigious projects done by INFOCRATS Web Solutions in the Government sector include e-Attendance, Swachh Indore, Organ Donation, GRP Help Line (A safety & security app for railway passengers), M.P. Tourism, etc.
Keen to give back and contribute to the society, Rakesh Jain is involved in several social initiatives. He has worked with administration to help develop projects like CitizenCOP, Aahar, Vidhyadaan as initiatives for development of the society.
Rakesh Jain has been conferred several awards at state, national & international level forums including
e-Governance Award 2013-2014 by Honorable Chief Minister of MP Mr. Shivraj Singh Chouhan for excellence by MP Government for CitizenCOP.
The Mobile for Good Award by Vodafone Foundation 2014
Indian Leadership Award For Industrial Development by All India Achievers Foundation
Indian Achievers' Award for Social Service by Indian Achievers Forum
Received Acharya Anand Yuwa Samman 2015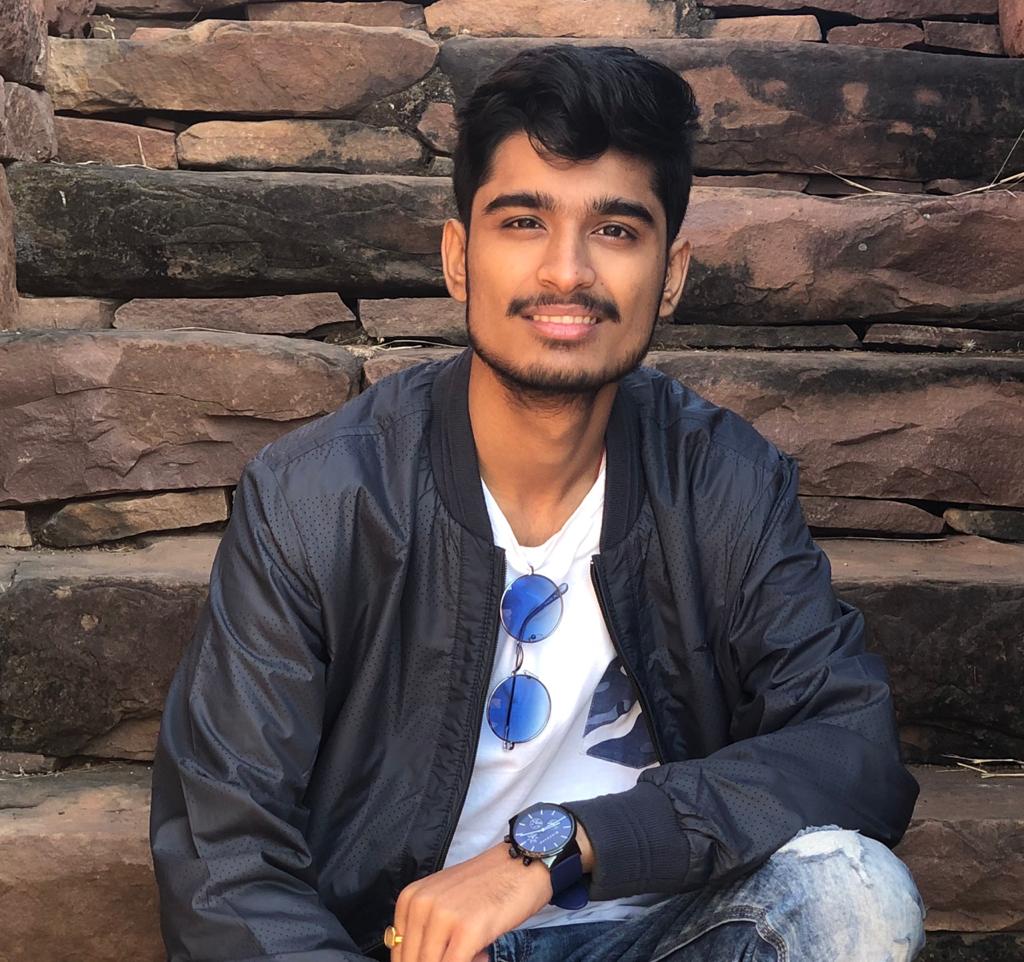 Shantanu Dubey
Shantanu Dubey is a Computer Science Graduate from IIT Bombay and is presently working in a Technology firm 'POSTMAN' as Data Scientist.
He has a knack for developing new & innovative ways of seeing any problem & finding a solution to it. His dictum is every adversity is an opportunity to develop and grow. His managerial skills, coding prowess, commitment to the task at hand and above all passion for serving humanity make him stand out from the crowd.
He has been associated with the development of the structure & framework of the Indore Aahar Foundation Society and has been an active member to guide its operations. Later, he went on to found a start-up that uses drones to calculate and identify crop production of productivity by using AI & ML. He continues to guide & mentor several young Computer Science students.
Other Contributor
Indore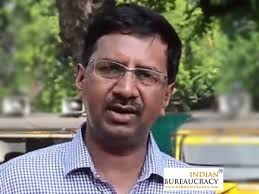 Shri Manish Singh
IAS, District Collector of Indore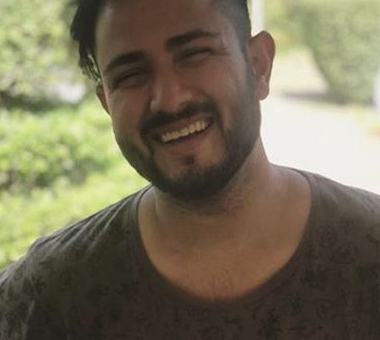 Amit Trivedi
Robinhood Army Indore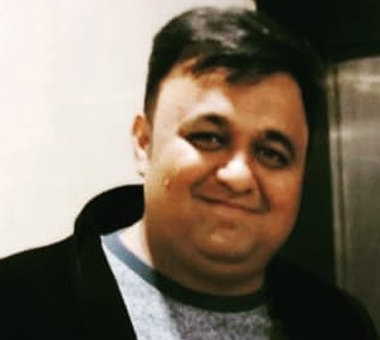 Prateek Bansal
Robinhood Army Indore
Ahmedabad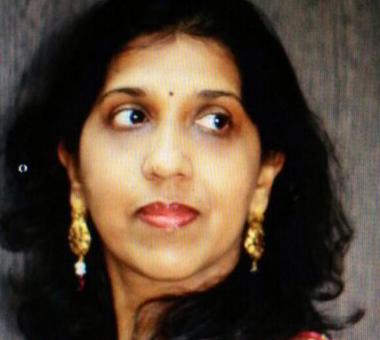 Mrs. Sushma Kankariya
Chairperson JITO Ladies Wing, Ahmedabad Chapter
Guna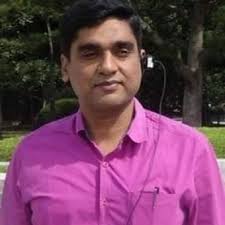 Shri Kumar Purushottam
IAS, District Collector of Guna